BACK TO WORK
MUST-HAVE TOOLS FOR A SUCCESSFUL RETURN TO WORK
The end of summer vacation marks the return to work and the opportunity to rebuild productive habits. With the right mindset and a few essential products, from on-the-go snacks to office and home office essentials, let's explore how to approach this new chapter with confidence and set the tone for a successful return to work.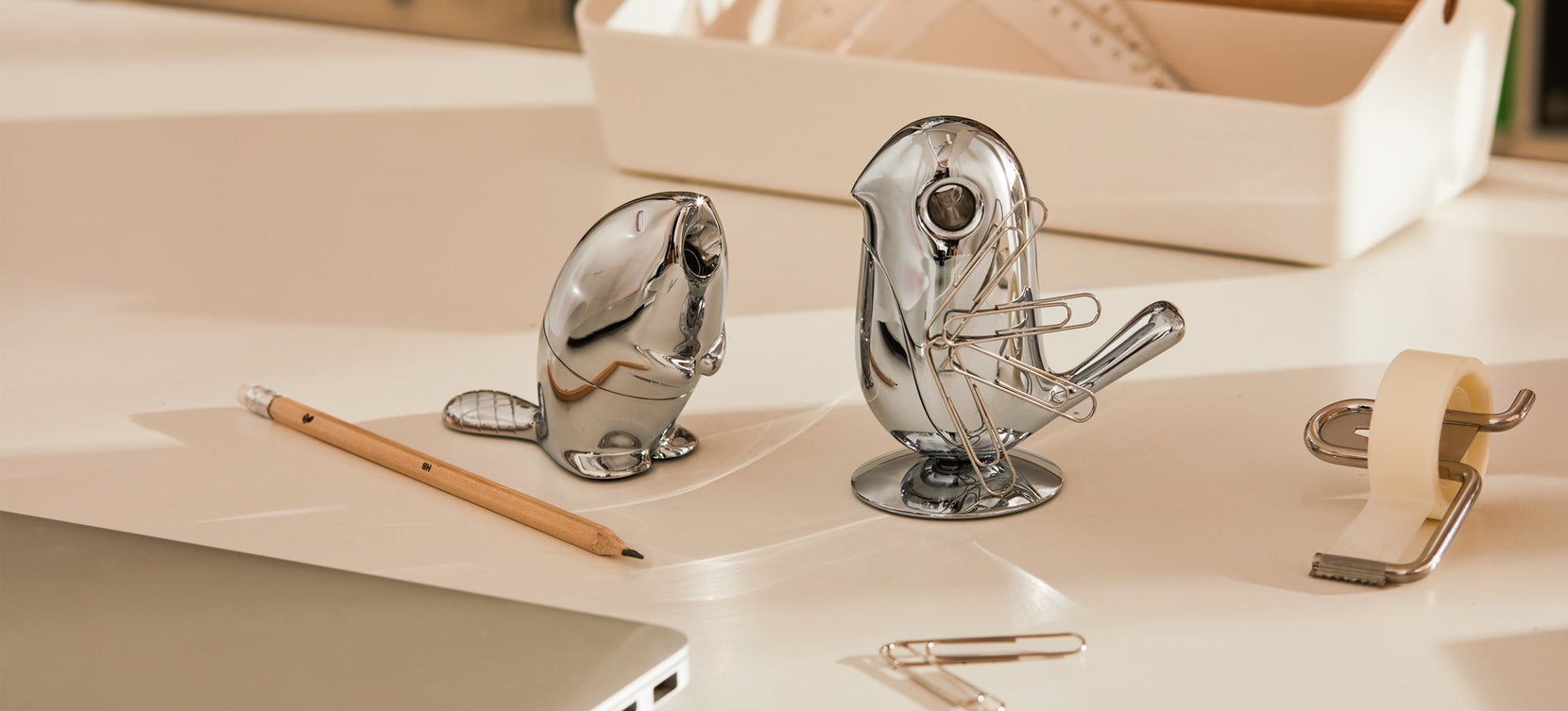 HOME OFFICE ESSENTIALS
Stay productive with key essentials. An electric kettle fuels your workday, while clocks keep you on track. Organize with sleek office accessories for a focused and efficient workspace.